Have you ever felt you struggled to find your faith footing?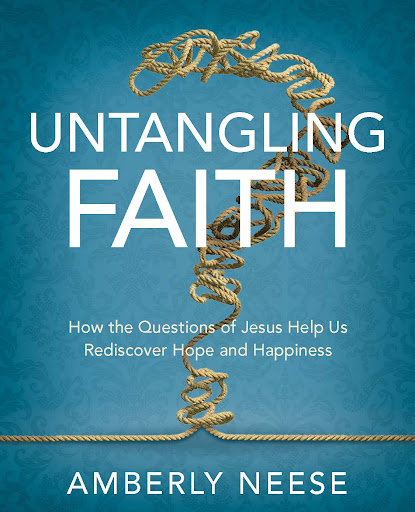 Join Amberly Neese in she explores the questions Jesus asked as a way to reclaim that faith. Chapters explore our own questions like Can God Be Trusted? and How Can I Grow in Faith.
Amberly's unique humor and wit help the whole group find their way through deep and rich issues of personal faith, doubt, and growth.