Are you hungry for true community, deeper connection with God, and friendships that are greater than just "likes" on social media?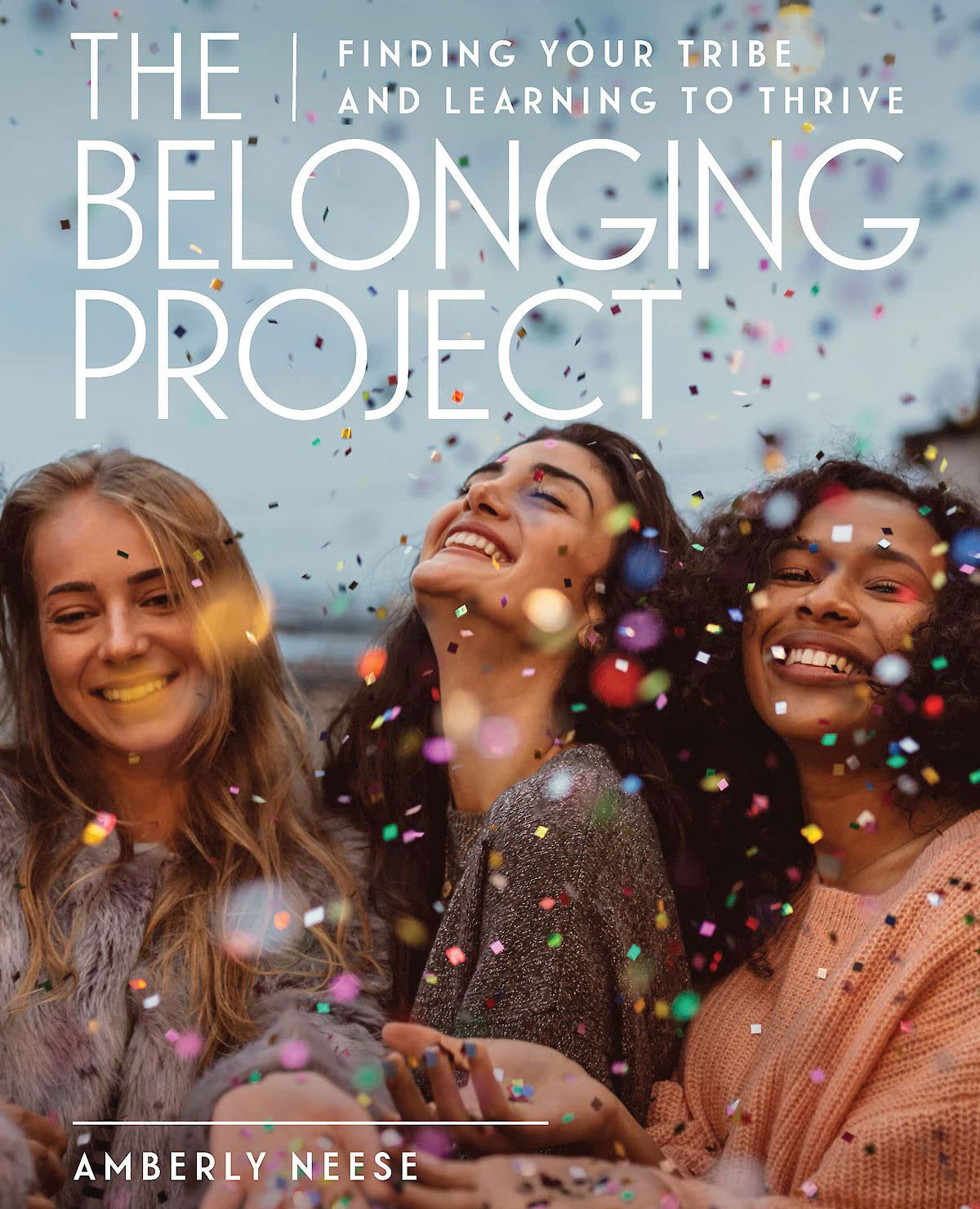 The Belonging Project: Finding Your Tribe and Learning to Thrive is a four-week Bible study by Amberly Neese, that provides biblical and practical help for cultivating meaningful relationships that glorify God through an exploration of four "one another" sayings in the New Testament.
​​In her trademark style, Amberly combines Bible study with delightful humor to create a refreshing and engaging experience that will encourage and equip women to pursue deeper relationships and true belonging.
FRIENDSHIP
"Be devoted to one another in love. Honor one another above yourselves."
Romans 12:10 (NIV)
FAITH
"Now that you have purified yourselves by obeying the truth so that you have sincere love for each other, love one another deeply, from the heart."
1 Peter 1:22
Forgiveness
"Bear with each other and forgive one another if any of you has a grievance against someone. Forgive as the Lord forgave you."
Colossians 3:13
FERVOR
"Let the message of Christ dwell among you richly as you teach and admonish one another with all wisdom through psalms, hymns, and songs from the Spirit, singing to God with gratitude in your hearts."
Colossians 3:16