Welcome, Beautiful!
Find ENCOURAGEMENT.
Discover COMMUNITY.
Live the CONNECTED LIFE you have always craved.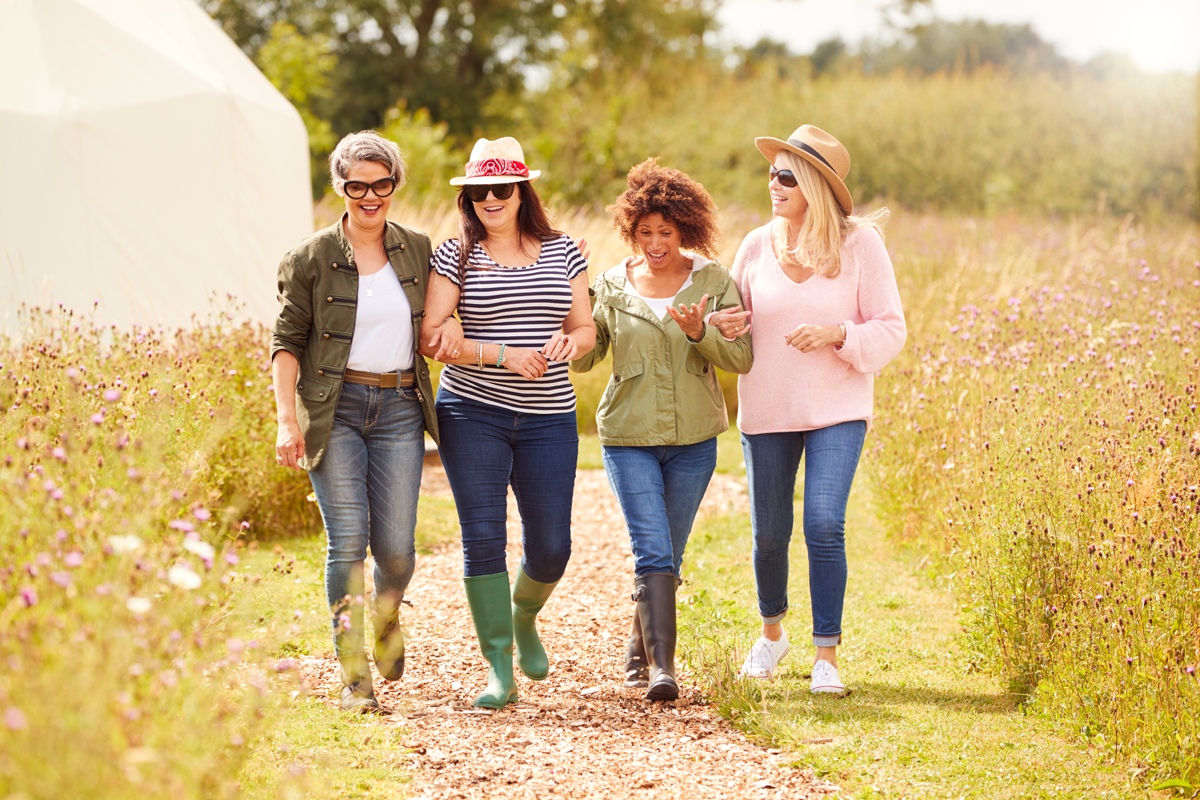 Folks these days are feeling EMPTY and EXHAUSTED.
I provide the tools to make connection and belonging a reality so that you embrace community, identity, & freedom and live the life you have always craved.
Speaker
Experience freedom found in meaningful relationships with God and others.
Coaching
Learn to engage, entertain, and educate your audience.
Author
Devotionals and books that remind women of the power and hope found in Scripture.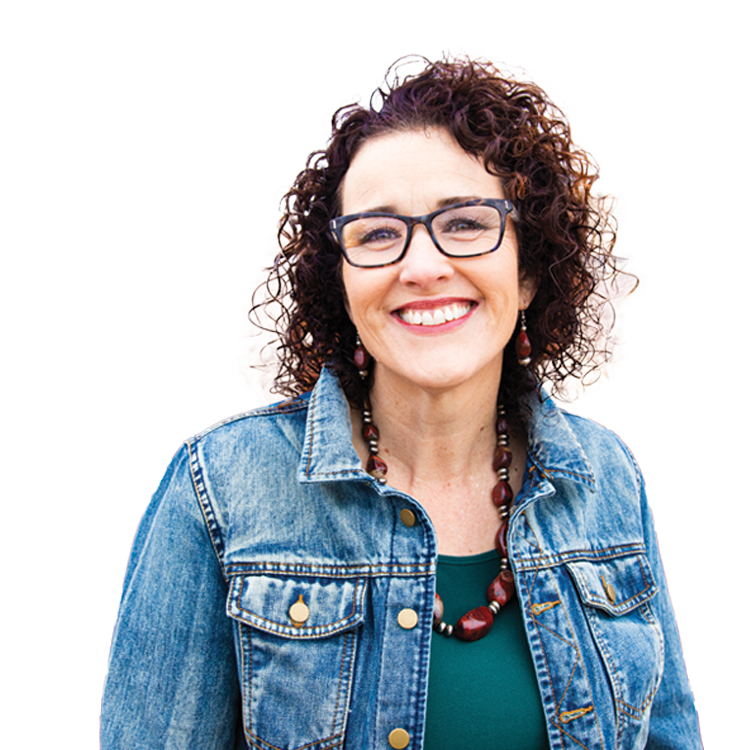 Nice to meet you!
I'm passionate about the JOY found in Christ and want to share that however I can. Whether as a speaker, a coach or an author, I enjoy touching the hearts and minds and funny bones of people all over the country.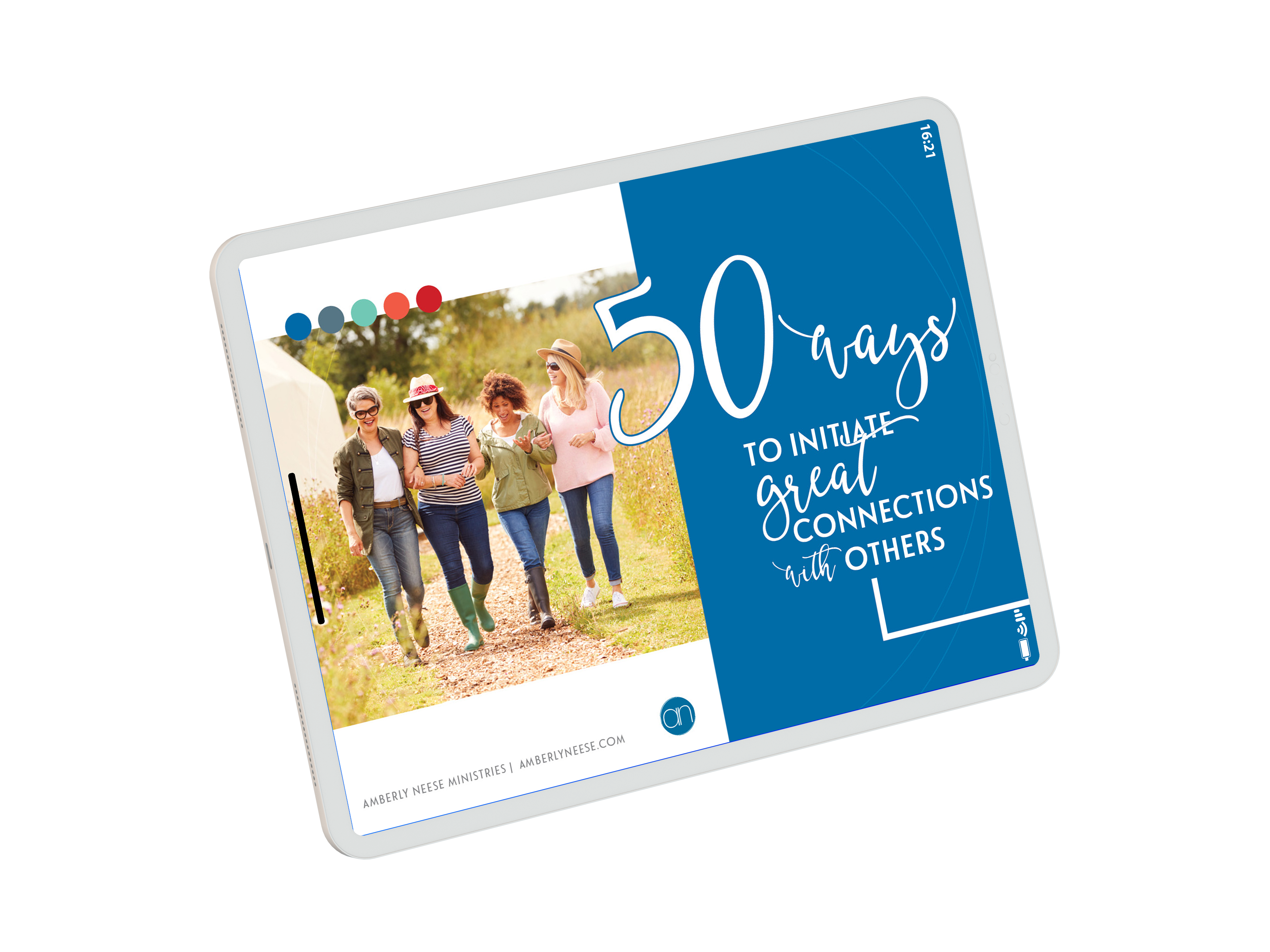 Grab this must-have free e-book!
By entering your name and email, you are consenting to receive marketing emails and newsletters from Amberly Neese Ministries.
Amberly's Newest Book
Untangling Faith
Have you ever felt you struggled to find your faith footing?
Join Amberly Neese in she explores the questions Jesus asked as a way to reclaim that faith. Chapters explore our own questions like Can God Be Trusted? and How Can I Grow in Faith.
Amberly's unique humor and wit help the whole group find their way through deep and rich issues of personal faith, doubt, and growth.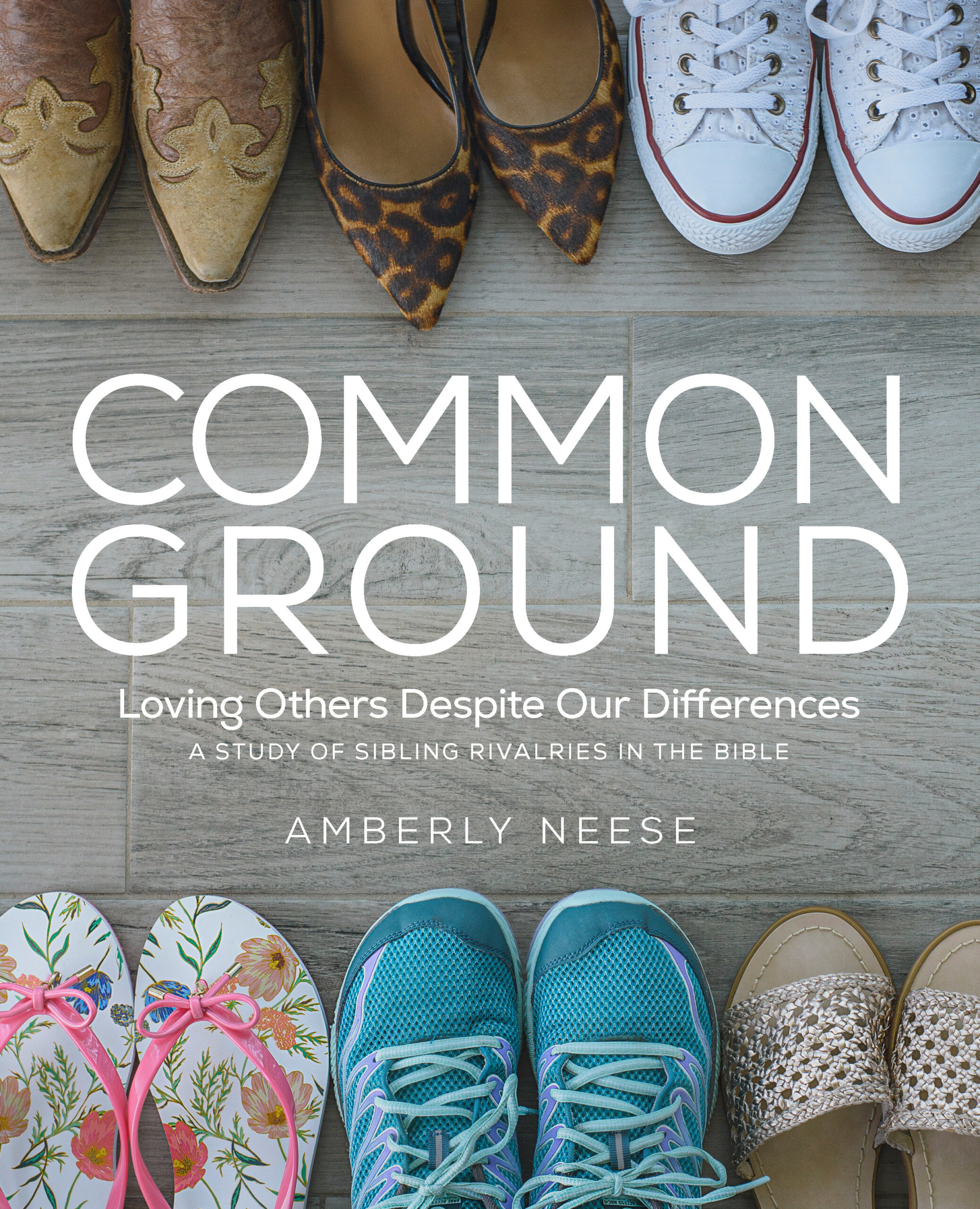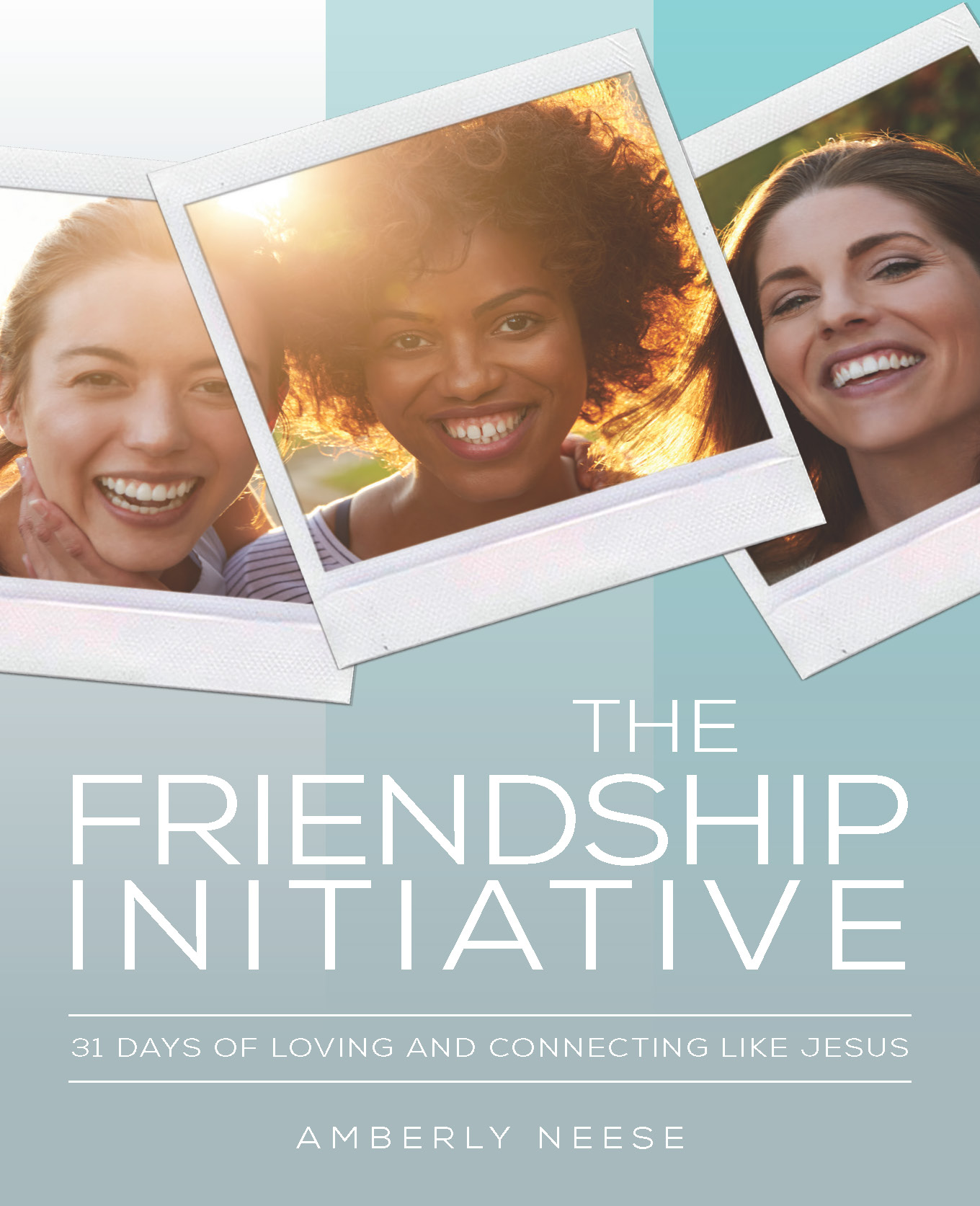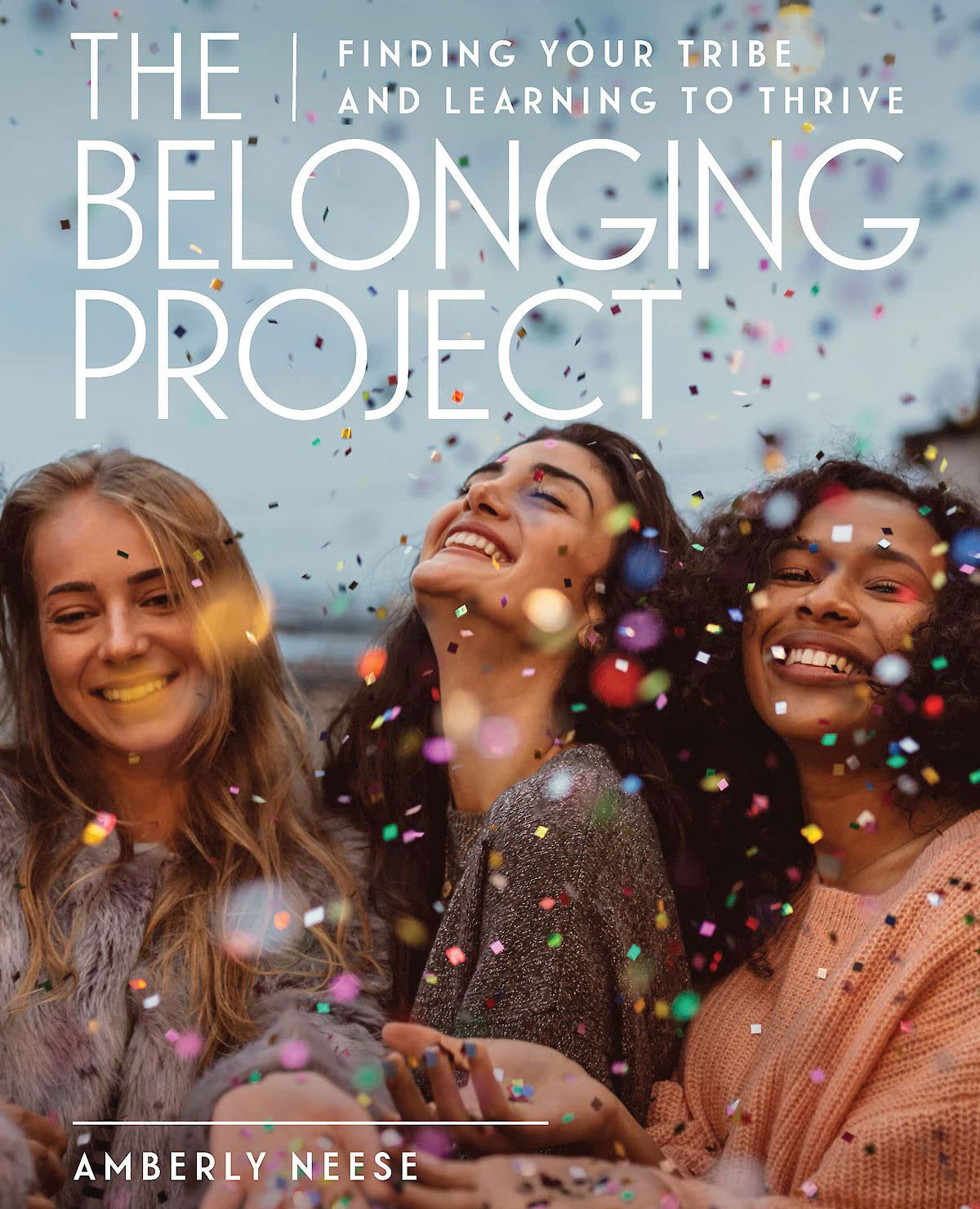 "Amberly is a gifted writer. She has a way of punching you in the gut with a smile. She is an excellent student of God's Word and delivers the message clearly and with her wonderful sense of humor."
Amazon Customer
"God will fill your mouth with laughter and your lips with shouts of joy."
Job 8:21