Book Amberly for your next event!
As a full-time speaker, author, radio personality, and humorist, Amberly has won the hearts (and funny bones) of people all over the country at hundreds of camps, seminars, retreats, chapels, and conventions.
Amberly is perfect for Women's Retreats, Conferences, Chapels, Mother/Daughter Events, Business Meetings, Volunteer Banquets, Teacher Training, and Church Services.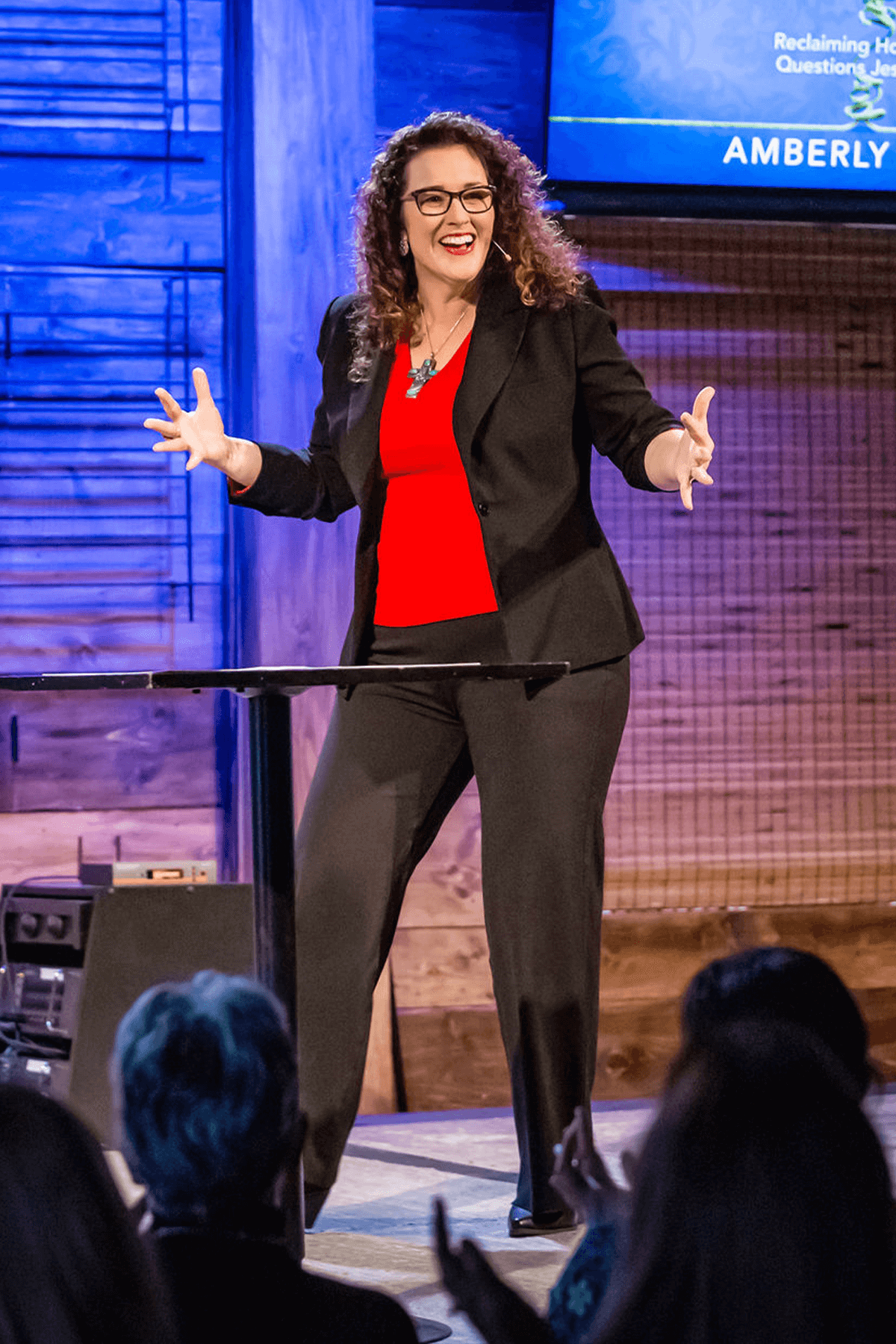 "*" indicates required fields
Step 1
Gather your event info
Information like dates, type of event, location, and budget is very helpful in the planning stages.
Step 2
Get in touch
Fill out the form so the team can check our calendar and see if we can make things work.
Step 3
We will connect
Our team will be in touch to how we can work together to make your event one of the most memorable experiences.