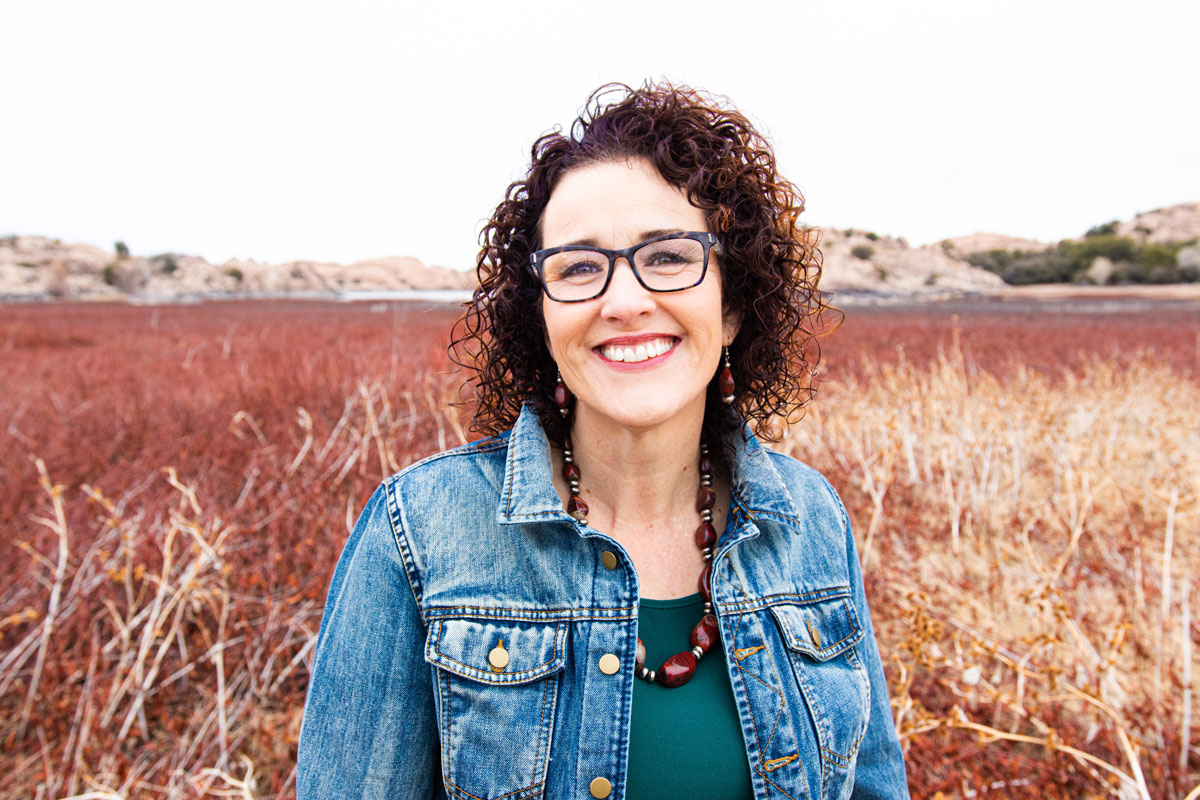 Hello!
It's a pleasure to have you here! I'm passionate about inspiring people like yourself and helping them reach their full potential. Through humor, speaking engagements, written works, emceeing events – plus a generous dose of encouragement – I am committed to being the catalyst that helps unlock your unique joy.
Sign up for my newsletter!
Get access to encouraging tips & stories.
By entering your name and email, you are consenting to receive marketing emails and newsletters from Amberly Neese Ministries.
I'm passionate about the JOY found in Christ and want to share that however I can.
Amberly helps people like you and your group experience the freedom found in meaningful relationships with God and others. Her bible studies, "The Belonging Project: Finding Your Tribe and Learning to Thrive" and "Common Ground: Loving Others Despite Our Differences" will be joined by her latest project, "Untangling Faith: Reclaiming Hope in the Questions Jesus Asked" in April 2023.  Her devotional "The Friendship Initiative: 31 Days of Loving and Connecting Like Jesus" 
Amberly is a featured speaker/ emcee/ comedian for the Aspire Women's Events and Marriage Date Night, two popular Christian national tours.
She and her husband have two adult children and live in Prescott, Arizona, where they enjoy the great outdoors, the Food Network, and all things Star Wars.